Safety Shield Sneeze Guard System
Morse Industries is excited to supply the Safety Shield Sneeze Guard Systems. The Safety Shield sneeze guards are designed to help prevent the spread of disease in any place of commerce. This product is available in several styles, offering the user flexibility in providing the necessary protection for both staff and customers. Manufactured from high-quality stainless-steel components, the product is both durable and easy to clean and maintain.
Safety Shield Systems are compatible with 1/4" to 1/2" plexiglass, tempered glass or polycarbonate infill. We offer solutions that allow money and small items to pass underneath or provide a solid barrier. Systems are available in a variety of materials and finishes.
CHOOSE FROM ONE OF THE SAFETY SHIELDS IN STOCK BELOW OR TELL US ABOUT YOUR SPACE AND WE WILL DESIGN A SYSTEM TO FIT YOUR NEEDS
Safety Shield Sneeze Guard Systems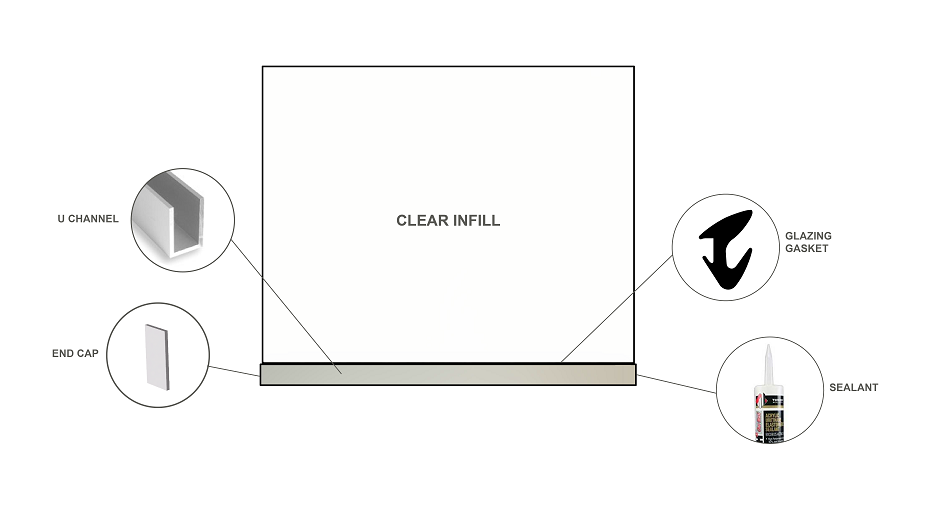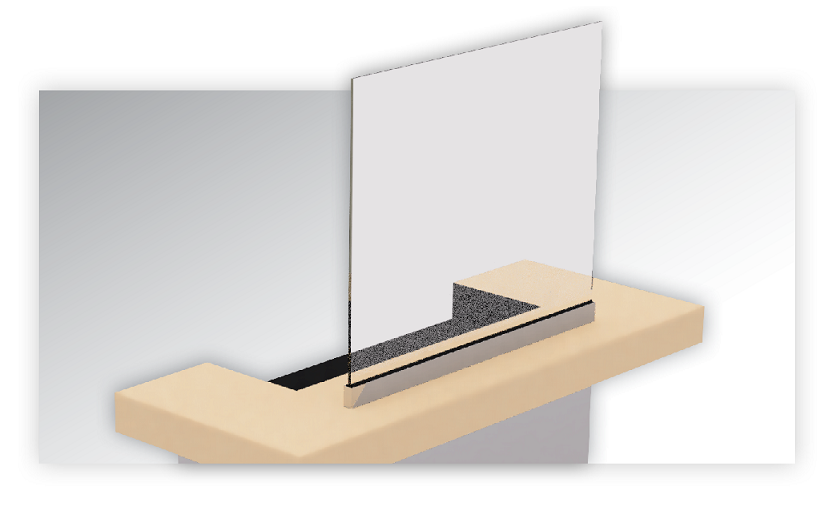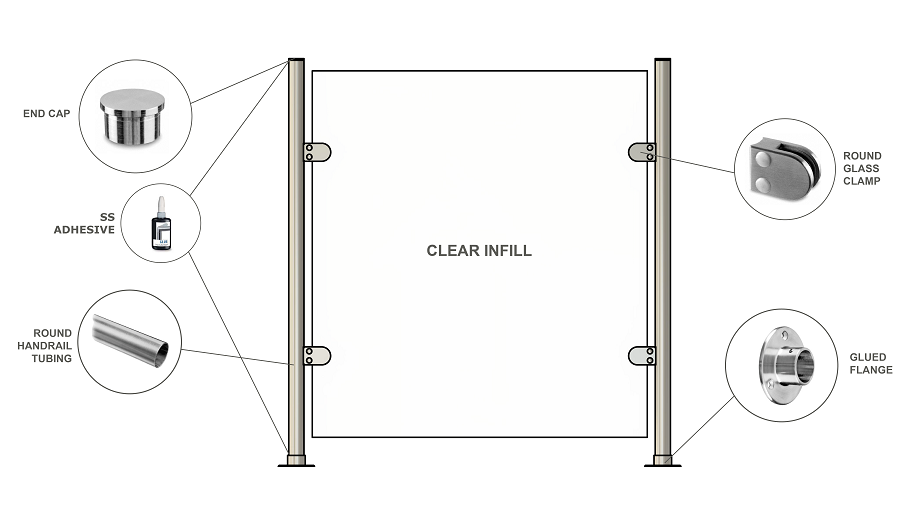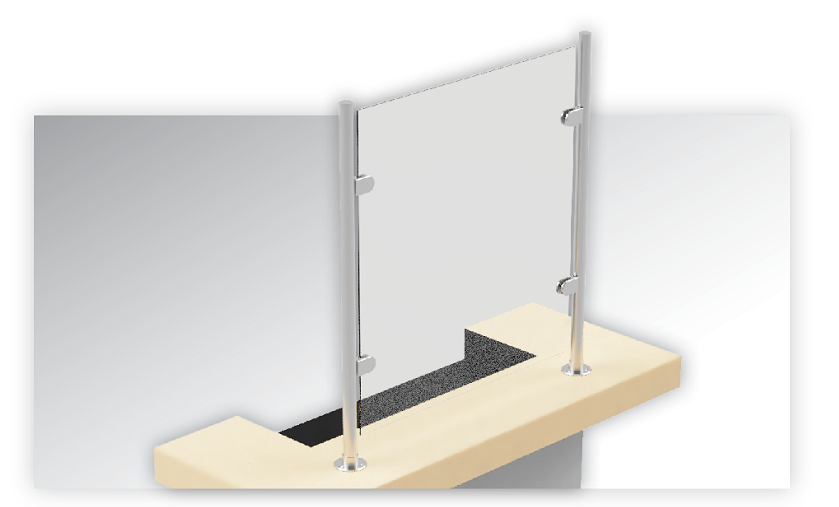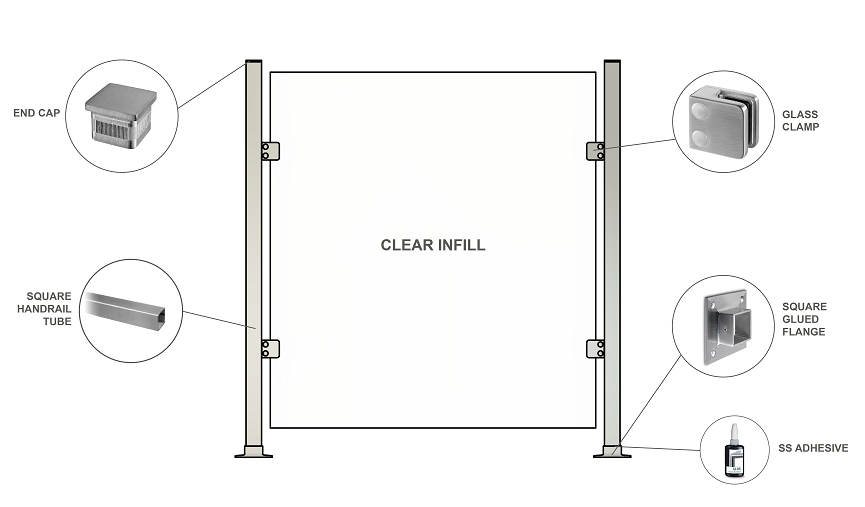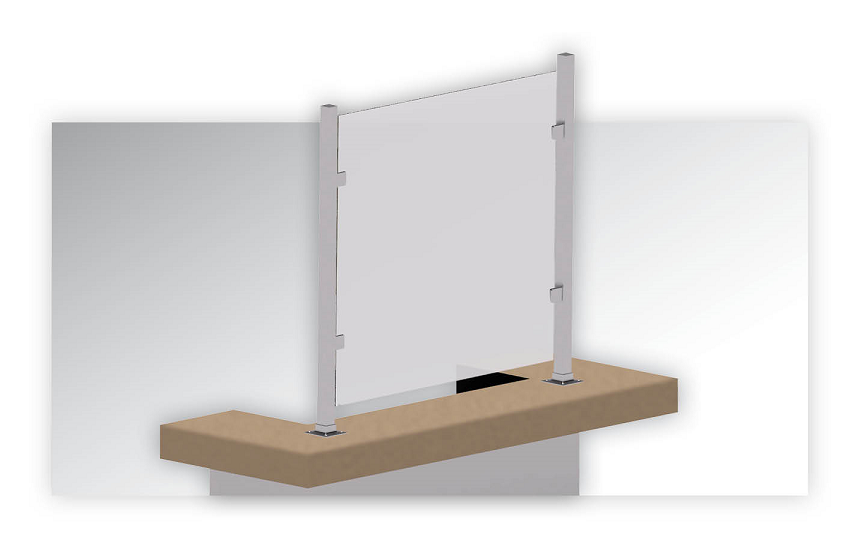 Features
Compatible with tempered glass, plexiglass, polycarbonate and other infills
Available in prefabricated kits
Individual components available
Individual components available in bulk
Hardware included
Easy to install